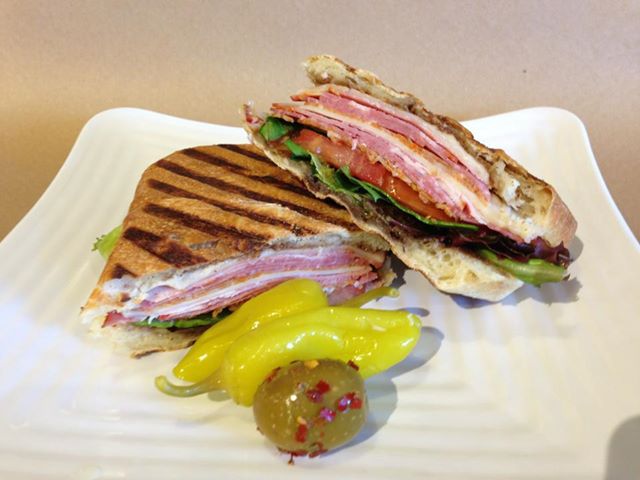 Raphael moved to Chicago from Genoa at the age of 16 and fell in love with American culture. He spent a majority of his youth waiting tables or working at cafés in Italy, and when he moved to the states he found it easy to find a job doing the same kind of work in a small restaurant in Little Italy. In such a place he had all the culture of back home -everyone who worked there spoke Italian – and the grandeur of the United States all wrapped into one.
Cassandra grew up in the city of Chicago, and after going to college out west, she returned to the city to make her living as a wedding caterer. This is how she spent her weekends for the last five years. She had seen the inner corridors of many banquet halls in Chicago and had worked on behalf of numerous luxury weddings. But as a result of working full time for such a long time, she never got to go out much. And being in the Chicago wedding business, and seeing everyone else be perpetually happy, made Cassandra extremely lonely.
Raphael, now 24, had been engaged to a girl named Shira for nearly a year, but broke it  off two months ago. They had been fighting all the time – and he didn't want to marry someone who he fought with constantly. He considered himself a happy person, easy to get along with; but something about Shira made him crazy, and he had simply had enough.
Cassandra's friend Meredith was always trying to set her up on dates; and Cassandra had gone on a few of these – but all the guys turned out to be either boring or completely weird. She wanted someone different, interesting, and most importantly, someone who loved food as much as she did. It's not that she considered herself a food snob by any means, but she worked in the food industry, and even had a career in gastronomy, food was her passion. She wanted someone who could understand that.
Then one day she got a call from Meredith. "I found the perfect guy for you." Meredith said. "Oh again?" Cassandra replied, unwilling to have any hope in this new find. "Yes, he's Italian, he works in a restaurant, and he's coming to my party tonight." She practically squealed the last part. "You're still coming, aren't you?"
Yes, Cassandra was going to the party. For the first time in months she wasn't going to be working on a Friday night, and she was looking forward to relaxing and having a good time for once, whether or not some strange new guy would be there. And in effort to be hopeful, she slipped into a miniskirt and heels and headed out the door.
It was a dinner party, and when she arrived she was greeted by the aroma of something delicious. Meredith immediately met her at the door. Her enthusiasm was dizzying, "I have someone for you to meet!" Then she practically dragged Cassandra into the kitchen. There she saw an incredibly handsome man stirring sauce with his left hand and trying to pull something out of the oven with his right. At the approach of the two ladies, he looked up and smiled a dazzling smile at Cassandra. She felt herself blush.
"Cassandra, this is Raphael."